Edyta Król is a fifth year student of Finance and Accounting and also a third year student of Management.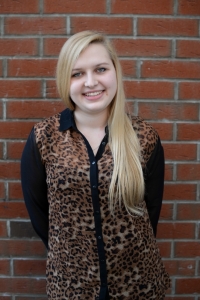 Management, finance and accounting – how long have you known that this would be your path in life?
At the beginning, I chose Finance and Accounting chiefly because I liked mathematics. I felt good in those kinds of subjects and the course seemed to be the most sensible of all of those in the field. I chose Management later because I had some free time in my studies and I thought I could cope with two courses at the same time and that assumption proved accurate.