Mateusz Cyrzan – student of economics, specialist in International Finance, fascinated with the Far East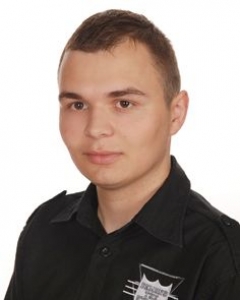 Why would a young person, on the threshold of their studies, decide on Economics?
From the perspective of my fifth year of studies, I think that, in some way, I was 'destined' to study Economics. As long as I can remember, I have always been interested in money. As a child, of course it was terribly crude, but just having money brought me great pleasure. As a teenager with an interest in the world around me I understood that, in fact, it's all about money.