CONGRATULATIONS!
YOU HAVE JUST JOINED THE UNIVERSITY OF GDAŃSK STUDENT COMMUNITY.
WHAT WILL THE FIRST DAYS OF YOUR STUDY AND THE INITAL FORMALITIES BE LIKE? WHAT'S WAITING FOR YOU AND WHAT SHOULD YOU REMEMEBR? MAKE SURE YOU READ THE FOLLOWING TIPS.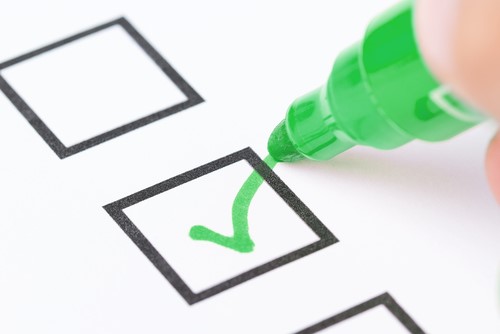 TO ENJOY STUDENT LIFE TO THE FULL, FIRST OF ALL DO NOT FORGET ABOUT:
AGREEMENT WITH THE UNIVERSITY OF GDAŃSK – to be signed in your Dean's Office. Attention: you have 30 days for this from the day you start your classes.
STUDENT ID  – you may apply to receive it via the STUDENT PORTAL. You will receive your login and password in the Dean's Office or the Foreign Students Office. You can collect your ID from the Dean's Office at your faculty. Remember to update your ID once a semester!

Electronic Student ID at the STUDENT PORTAL
1. Upload your photo onto the Student Portal
2. Make a payment of 17 PLN to a bank account number indicated at the Student Portal or at the UG's Cash Desk (Rector's Office, room 307)
3. Submit your application (also via the Student Portal).

You will be issued your ID within a period of two weeks.

STUDENT BOOK – the University of Gdańsk uses electronic student books. You will get access to yours when you log onto the STUDENT PORTAL
OBLIGATORY HEALTH AND SAFETY TRAINING  – training is available online at the STUDENT PORTAL
ENROLMENT FOR FOREIGN LANGUAGE CLASSES  – after selecting a foreign language at the STUDENT PORTAL, complete an online diagnostic test which will assign you to a group with an appropriate level. 
ENROLMENT FOR SPORTS CLASSES  – especially the obligatory ones for first-, second- and third-year students. Ask for details at your Dean's Office. Enrolment takes place via the STUDENT PORTAL.
Important! If you fail to complete the obligatory language or sports classes, you will not be able to pass the semester!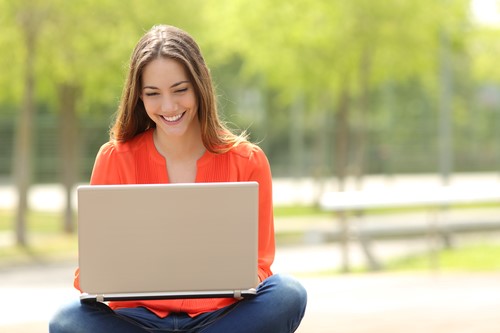 DO YOU WANT TO KEEP UP TO DATE WITH WHAT'S HAPPENING AT THE UNIVERSITY OF GDAŃSK? FOLLOW THE NEWS AND ANNOUNCEMENTS PREPARED FOR YOU!
Announcements at the STUDENT PORTAL – the above tips have made you realise how important this place is. You should know the address off by heart.
Here you will find, among others, your grades via the Electronic Student Book, check your individual bank account number for payments etc. It's a place where you will find your most important personalised information. 
Information at your faculty's website – these are announcements relating directly to you and your faculty peers. Make sure to follow them regularly.
News at the UG's MAIN WEBSITE – find out what is going on not only at your own faculty but also at the entire university.
E-mail messages from the University of Gdańsk.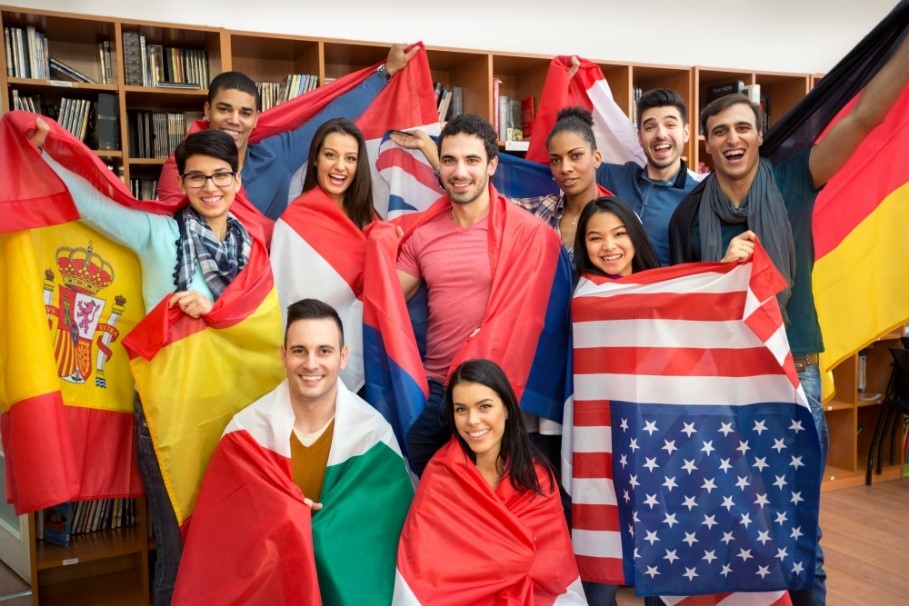 WE WILL PROVIDE YOU WITH COMPREHENSIVE DEVELOPMENT, HELPING YOU TO PLAN YOUR FUTURE IN A BETTER WAY.
THE FOLLOWING UG UNITS WILL PROVIDE YOU WITH THE NECESSARY ASSISTANCE:
ERASMUS – as part of the programme you can complete part of your study at a foreign university or complete a placement in a foreign company. It provides you with rewarding experience and is a valuable addition to your CV (contact: bwzs@ug.edu.pl).
AIESEC – amongst other things, it will help you develop your leadership skills through practical experience organising international student exchange as well as through projects implemented as part of the association's activity (contact: aiesec.gdansk@gmail.com).
AEGEE – it is worth joining this interdisciplinary student organisation to make friends across Europe and hone your competencies in the course of numerous training sessions and workshops.
INDEPENDENT STUDENTS' UNION  – it organises students' social and cultural life at both university and nationwide levels. You can join the culture, artistic or social section, help during the 'Vampyriad' or music events. We'd also like to recommend the "Ugryź to!" (Have a go!)  project which motivates students to invest in their future by helping them find the best development paths (contact: biuro@nzsug.pl).
FOREIGN LANGUAGES CENTRE  – these days the knowledge of just one foreign language may not be enough in the job market. Contact the Foreign Languages Centre and see for yourself that learning languages is easy and they are a key to success! (contact: cjo@ug.edu.pl)
HERDER CENTRE  – if you not only want to learn German but also discover the culture of one of Poland's closest neighbours, we suggest you take up the Herder Centre's offer. The University of Gdańsk has signed many agreements with German universities and businesses which offer placements for students. Who knows, maybe soon you will be on one of them (contact: herdcen@ug.edu.pl).
UNIVERSITY OF GDAŃSK CONFUCIUS INSTITUTE  – Are you perhaps thinking of learning the number one language in business 'emigration'? If so, contact the UG's Confucius Institute, start learning Chinese and get to know the culture of the 'Central Country' (contact: konfucjusz@ug.edu.pl).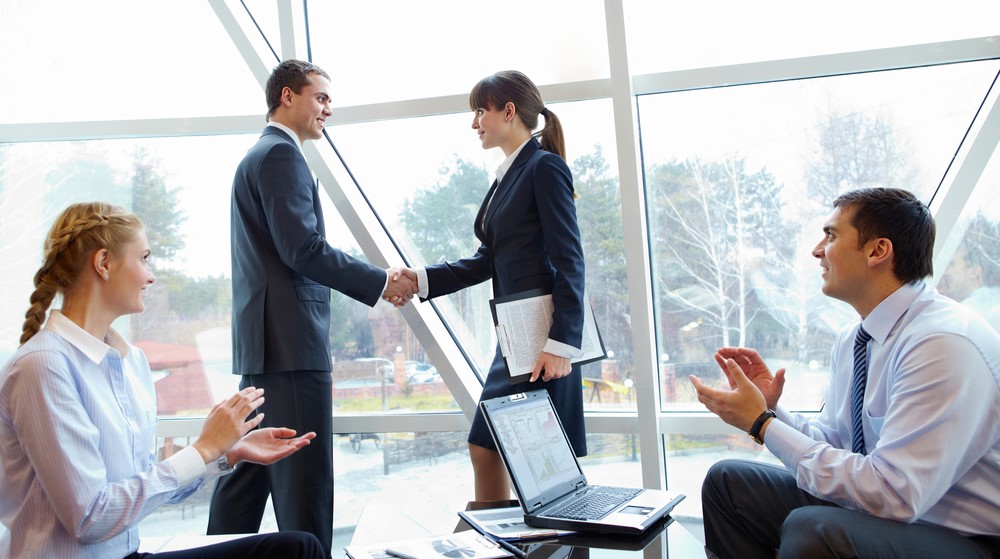 EXPERIENCE GAINED EARLY ON WILL PAY OFF IN THE FUTURE. WE WILL HELP YOU FIND A JOB TO PROVIDE A STEADY FOUNDATION TO YOUR CAREER.
UG CAREERS OFFICE – it will not only help you find a paid apprenticeship or placement but will also give you a chance to take part in many training sessions, job fairs and a mentor programme. The latter will ease the transition from the world of education into the world of work.
ACADEMIC BUSINESS INCUBATOR  – if you are thinking of becoming an entrepreneur, take an interest in our Incubator, a project which gives young people a chance to set up their own business without the unnecessary red tape or costs (contact: karolina.musielewicz@inkubatory.pl).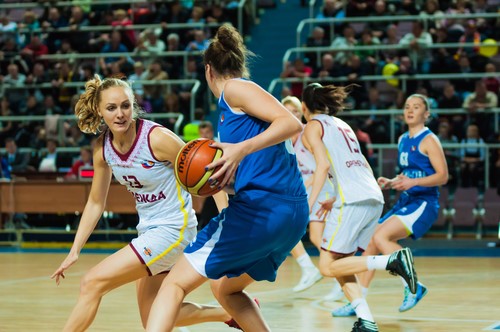 STUDYING IS NOT ONLY ABOUT LEARNING. IT IS ALSO PASSION, ADVENTURE AND FRIENDS.
SCIENTIFIC CIRCLES  – you can choose from among 180 groups of real enthusiasts in a given field and pursue your scientific curiosity.
 "ALTERNATOR" UG'S ACADEMIC CULTURE CENTRE  – it is an offer of 15 creative groups from the fields of music, film, dance, theatre, literature which will help you develop your artistic skills and talents (contact: ack@ug.gda.pl).
AZS UG ACADEMIC SPORTS ASSOCIATION – enhance your physical condition and passion for sport thanks to the offer by our AZS. You can choose from 24 sports sections which can boast spectacular successes during local and nationwide competitions (contact: azs@ug.edu.pl).
RADIO MORS – short for Mega Otwarte Radio Studenckie Uniwersytetu Gdańskiego (Mega Open Student Radio of the University of Gdańsk), broadcasting 24/7. If you want to gain experience as a radio reporter or a website editor, or have an idea for your own interesting programme, join our team. The radio reports on all the most important information relating to university life and its environment (contact: mors@ug.edu.pl).
UNIVERSITY NEWSPAPER  – if you like writing about the world around you, discover your flair for journalism and become a member of the University Newspaper's team (contact: gazeta@ug.edu.pl).
ZATOKA NAUKI SCIENCE PORTAL  – are you interested in the world of science? Can you see yourself in the future as a student working on your own scientific research? Write to the ZATOKA NAUKI science portal, created with those young researchers in mind who are just embarking on their scientific careers (contact: zatokanauki@ug.edu.pl).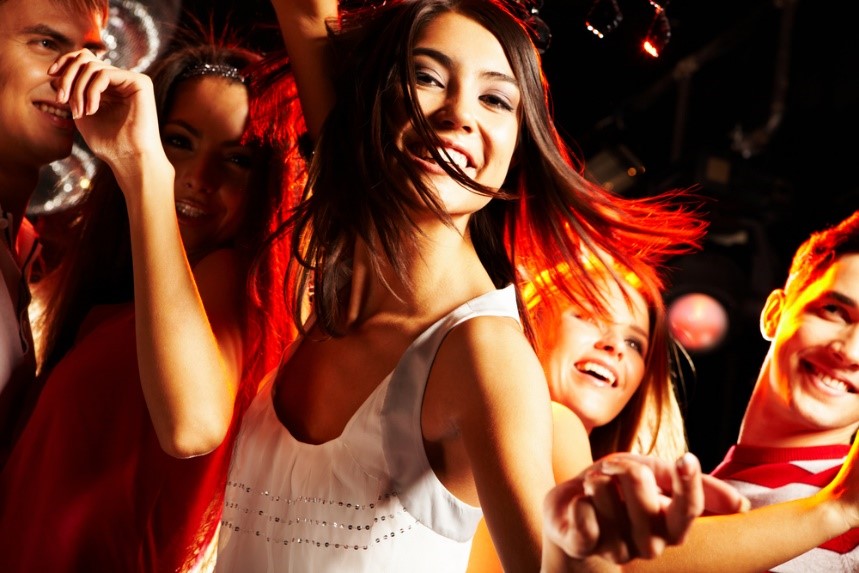 … AND IF YOU HAVE SOME FREE TIME, DO SOMETHING GREAT! 
Relax in our UG student clubs:
YGREK STUDENT CLUB
STUDENTKA CLUB
DZIEKANAT CLUB.
Discover some fascinating facts about the areas in which you're going to be studying, resting or having a good time.
FREE WALKS WITH LOCAL GUIDES AROUND VARIOUS DISTRICTS OF GDAŃSK 
 
TAKE A LOOK AT THE DICTIONARY OF STUDENT TERMS:

A HANDFUL OF STUDENT TERMS